Montreal City
---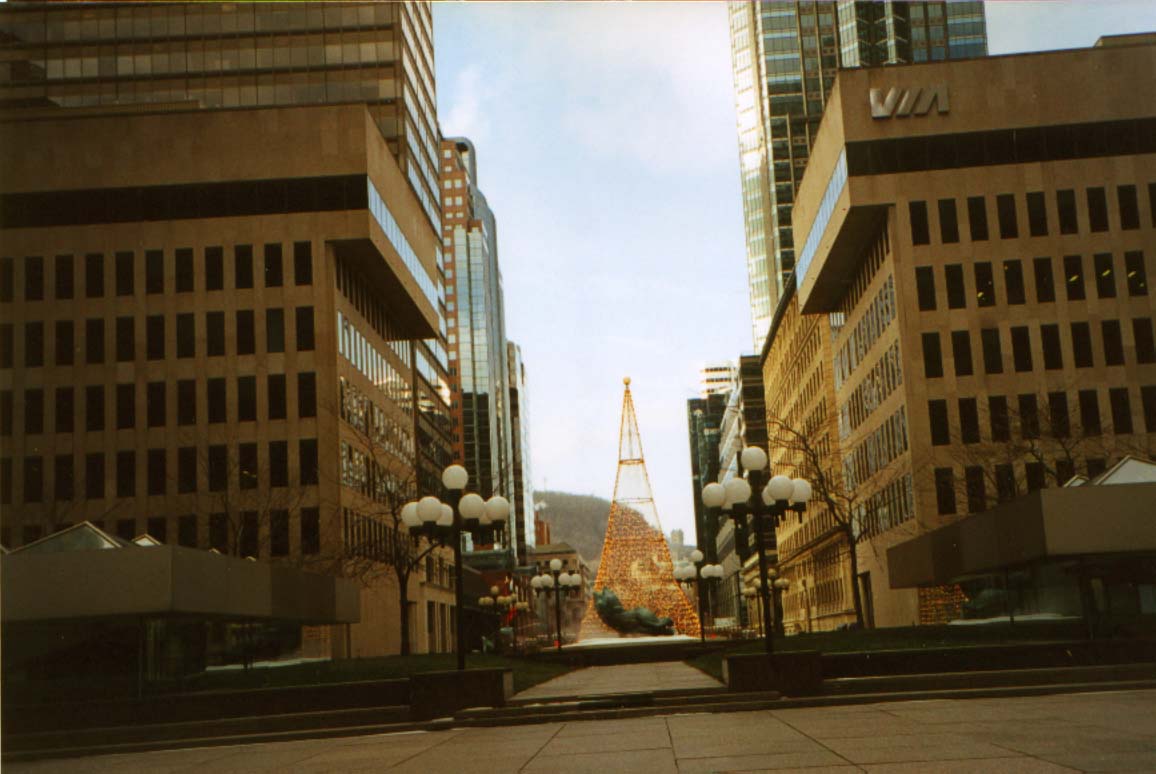 A view along the McGill College Street.
The University is up and forward, near the mountain.

---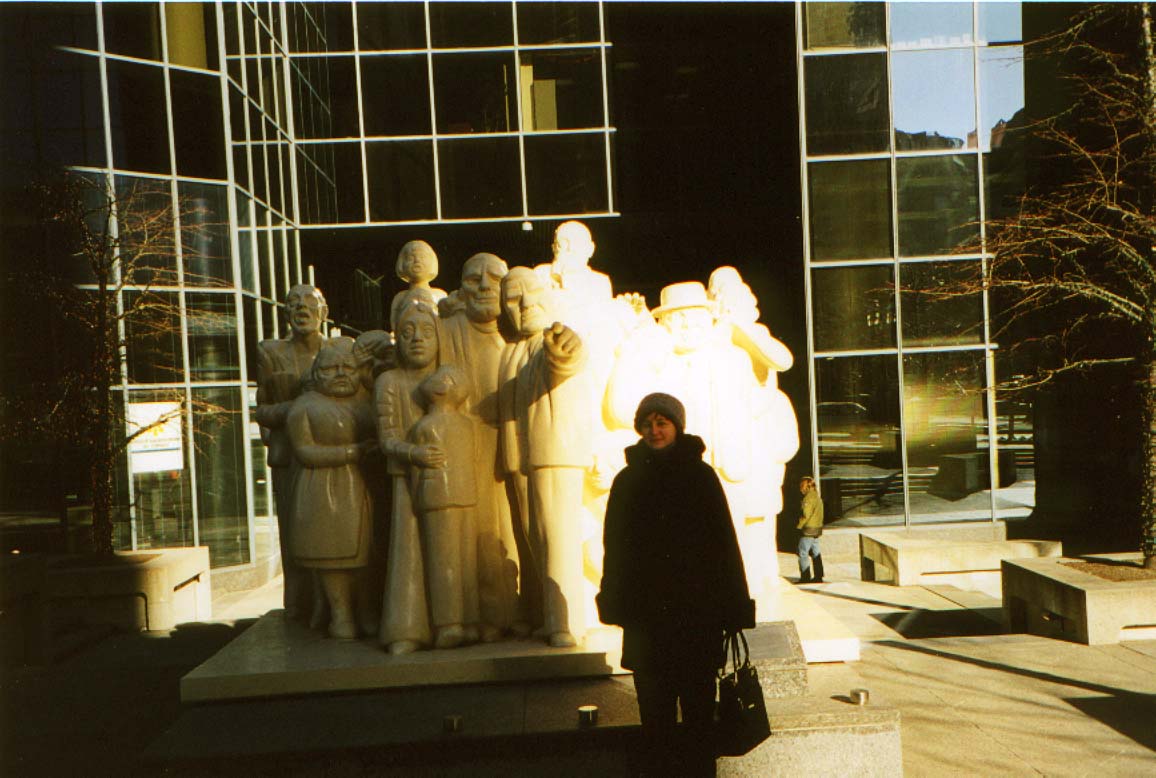 Great monument. We've noticed it just after our arrival,
and all this time we were going to make a picture of it. Now we've done it!

---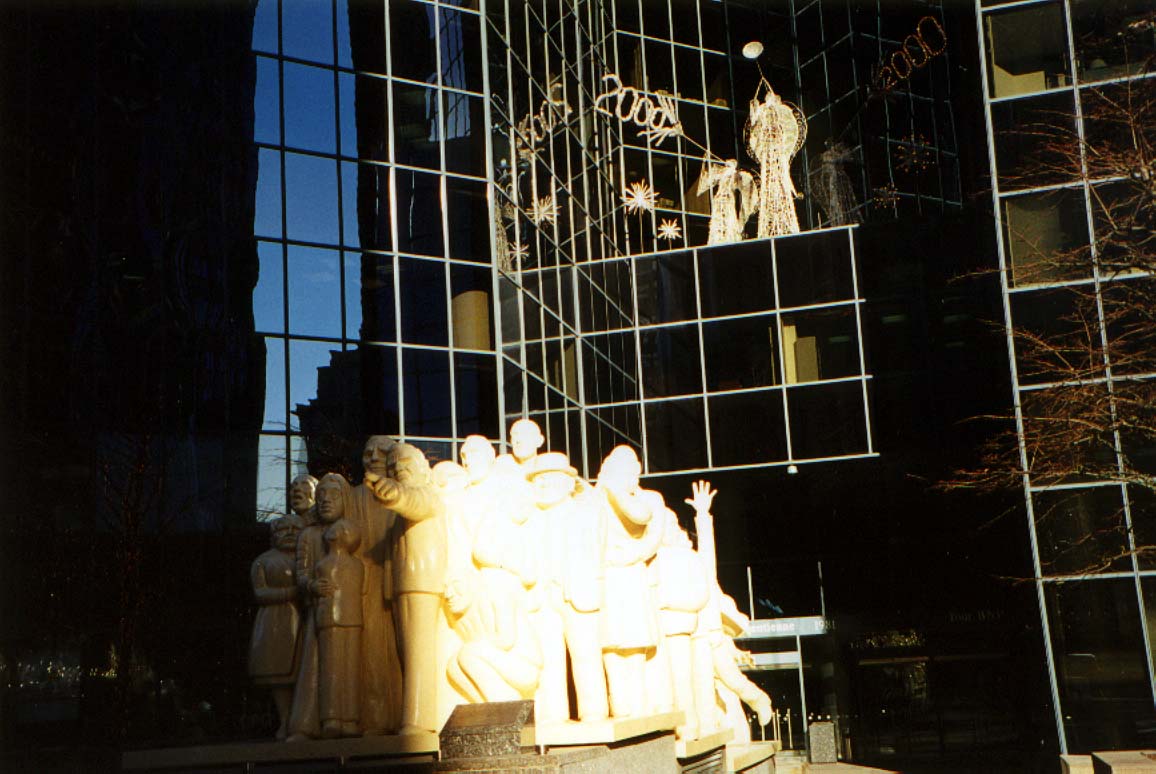 The same, but from other side and the light isn't good. I'll try later with another light.

---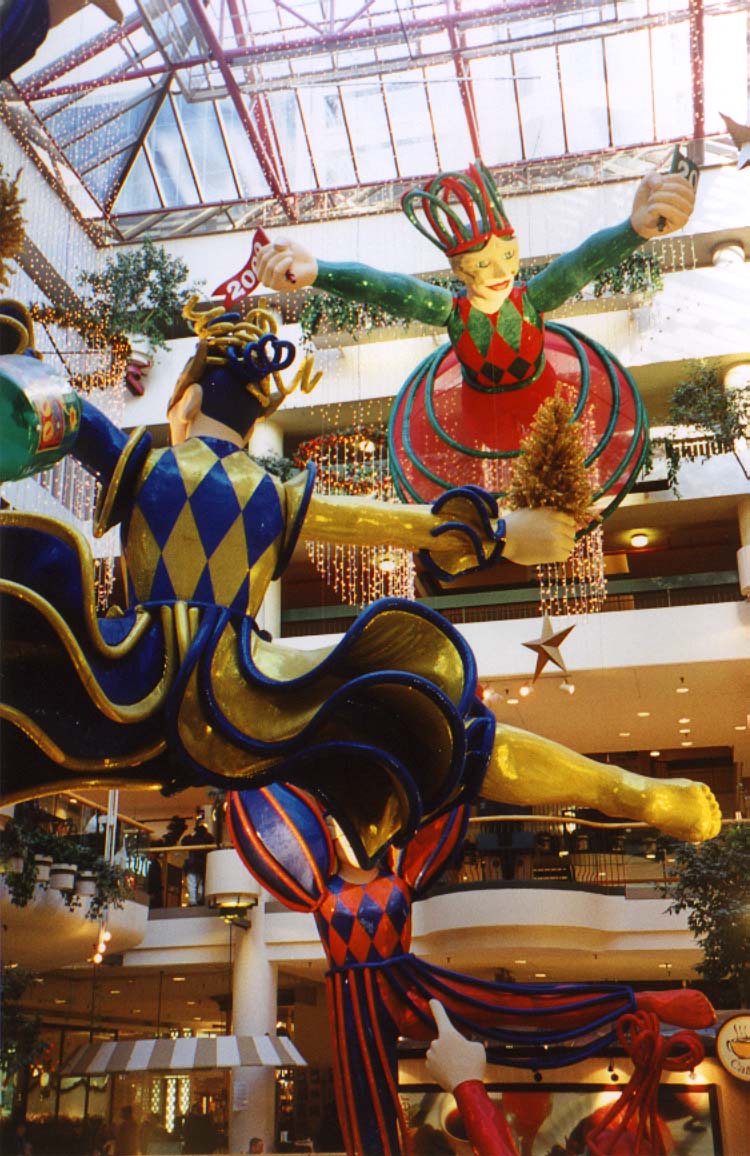 Our favorite shopping place - Alexis Nihon Plaza.
We buy our food here every weekend. Once we met our Parisa here.

---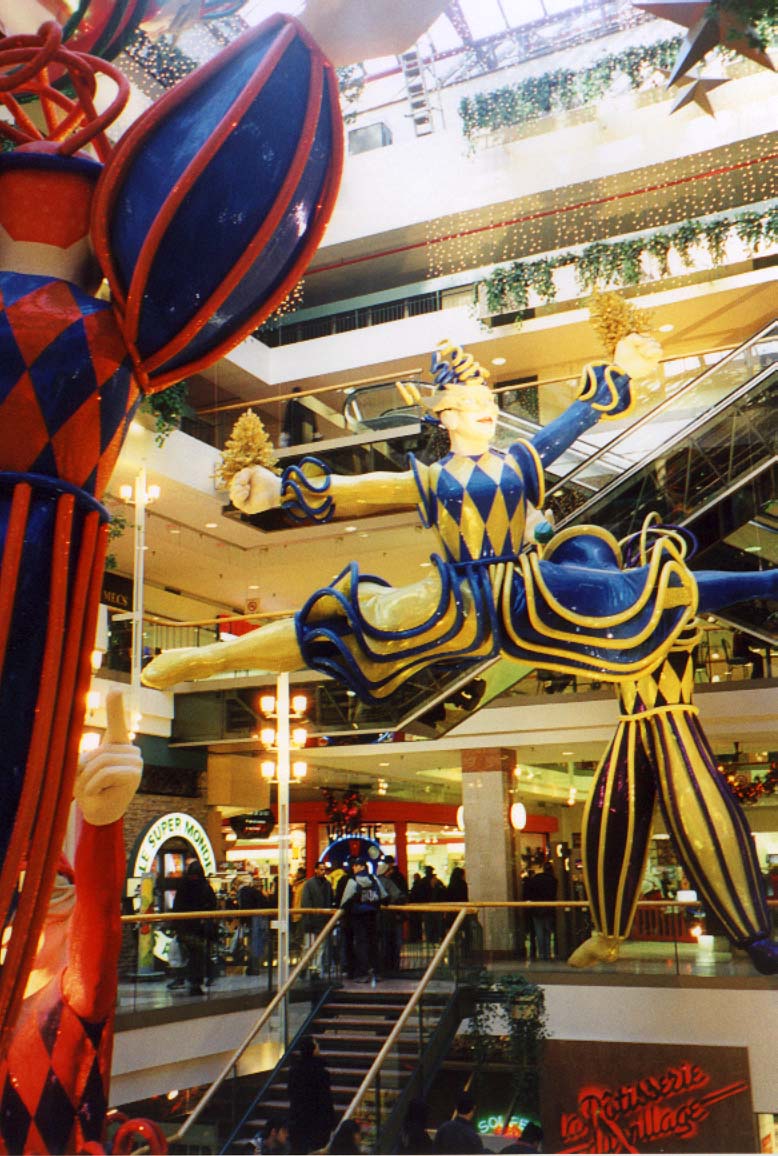 The same from another side

---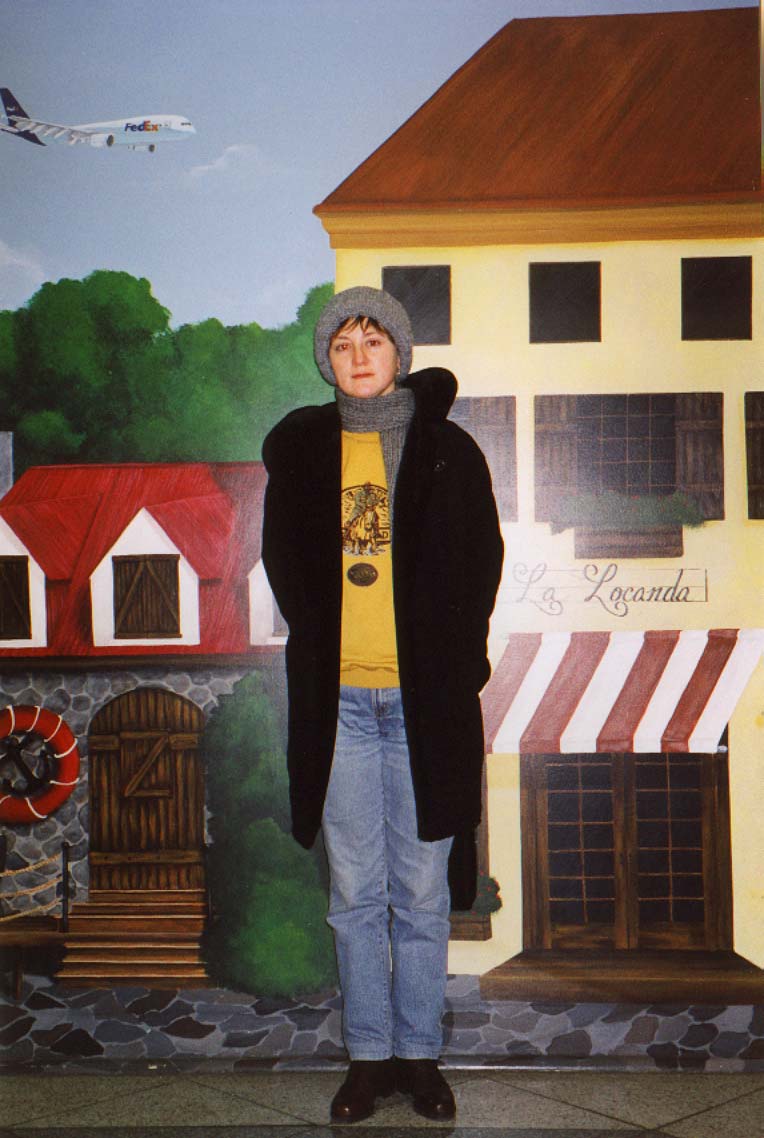 This picture was taken underground. Place Ville Mary if I don't mistake.

---

The same place, but closer to the train station.
We've got rum&raisins and cappuchino ice-creams. At the station we've seen a large electronic table with trains' departure and arrival time. Almost the same like in Ufa, but instead of Moscow, Novosibirsk and Bishbulyak announcements there were New York, Toronto and Halifax.

---

Another underground city. It's near the University.